Headphone Connect is India's biggest community event for Audiophiles and Headphone enthusiasts. First hosted in 2015, Headphone Connect is a unique audio show and community meetup combined in one. Headphone Connect features the world's finest Headphone brands coming together to showcase the latest from the world of high-end personal audio, headphones, and portable sound. Join the Indian audiophile community for to meet and share with fellow audiophiles from across India. Rediscover your music and listen like never before.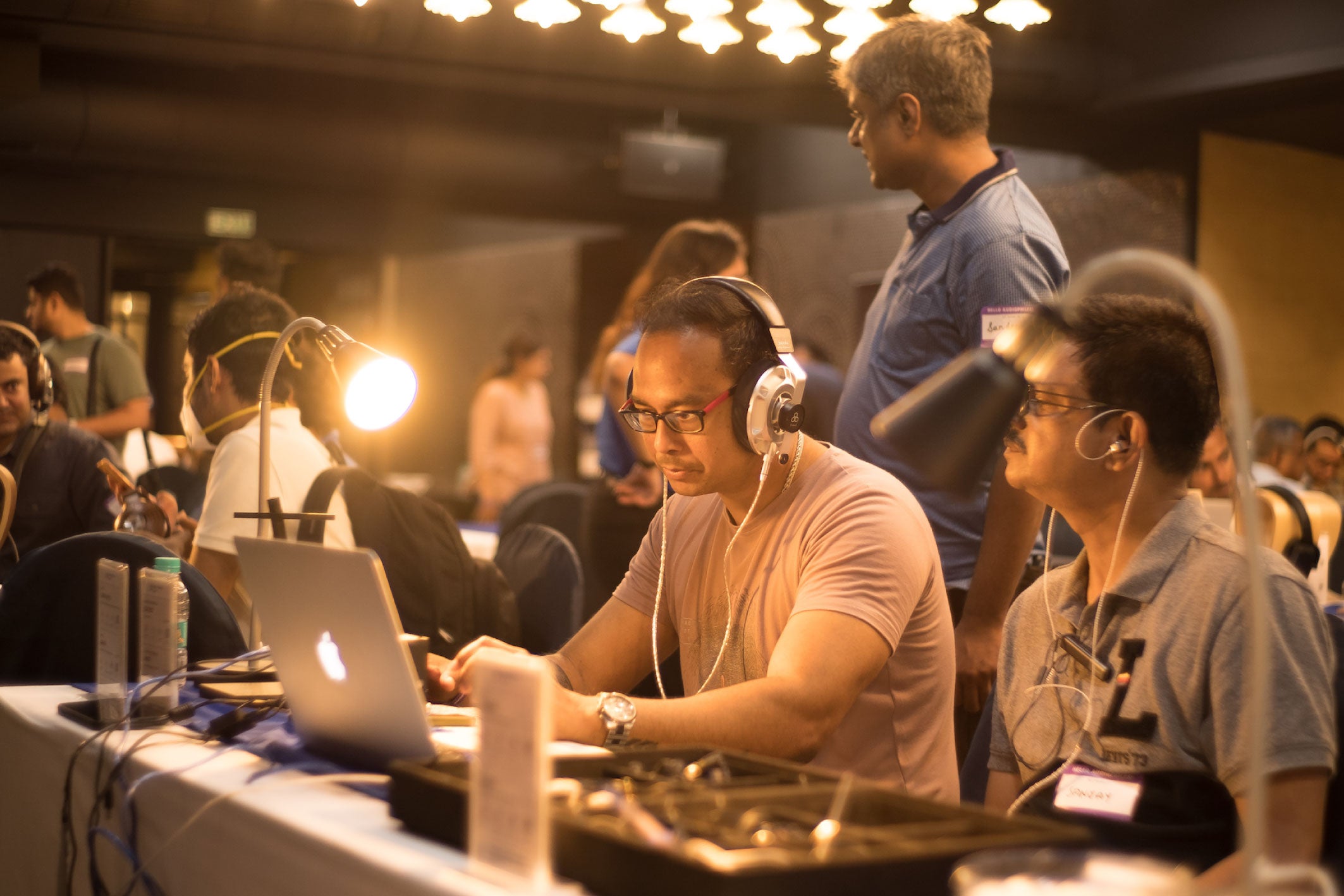 Listen Like Never Before
Experience Music like Never Before
Headphone Connect is India's biggest personal audio event, with the finest high end audio brands on showcase with the latest in personal audio technology and products available for India's discerning music enlisteners and audiophiles.

Wheather you're a seasoned audiophiles or beginner enthusiasts who is new to the hobby, the only qualification needed to join us at Headphone Connect is a love for music, and the passion to listen it better.
Powered by Community
A Byog - Bring Your Own Gear Event
Headphone Connect is all about interaction and discovery. The Indian Audiophile community comes together at Headphone Connect to celebrate our common passion for music, but also to educate, share and learn the nuances of the hobby. So whether your a beginner, or a seasoned audiophile, we encourage you to bring your own listening setups, and join us on our community tables to showcase and share you you listen to music.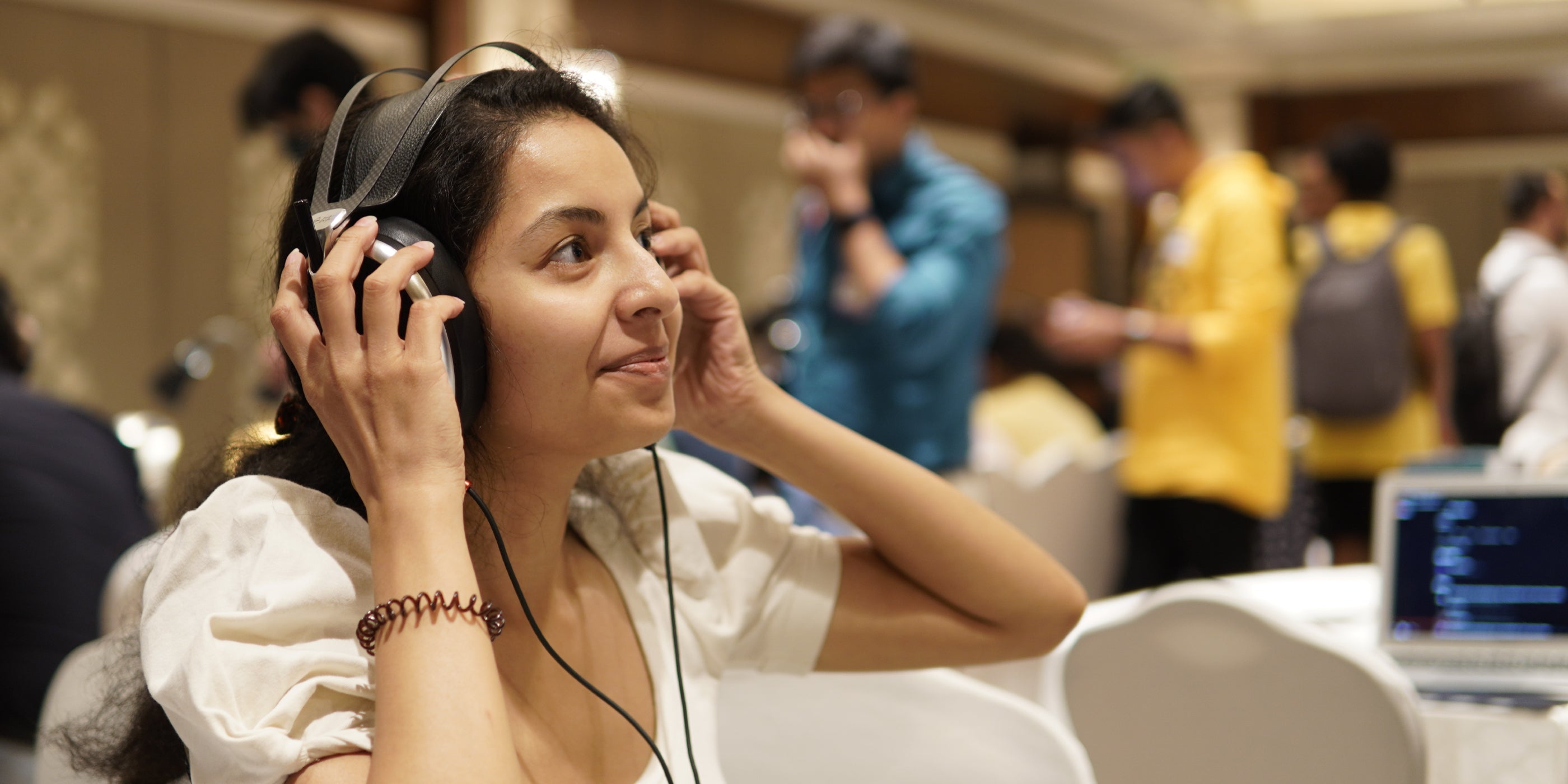 RediscoverMusic Like An Audiophile
Music is a universal language and everyone loves listening to their favourite artist.
An audiophile is a hobbyist who's not just passionate about music, but also cares very deeply about the way the music sounds.

At the core of it, being an audiophile is all about music listening, but in a way that the artist intended it to be heard.
Upcoming Events
Sold out
Sold out
Sold out
Sold out
Sold out
Sold out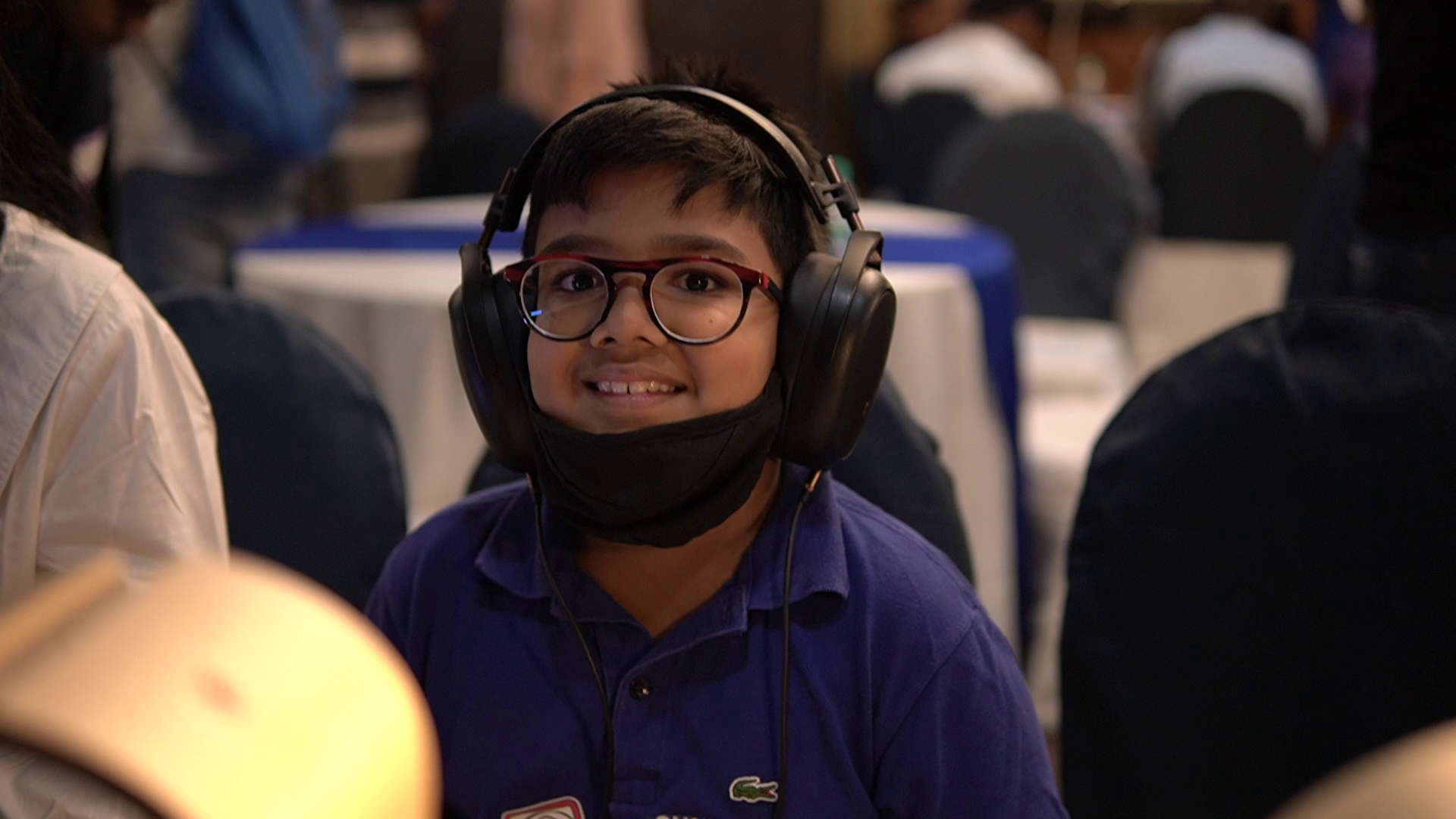 Show-stoppers at the Event
Chord - Hugo TT2
Precise, Powerful & Portable - that's what the Hugo TT2 offers. An incredible combo from the British audio royalty Chord Electronics.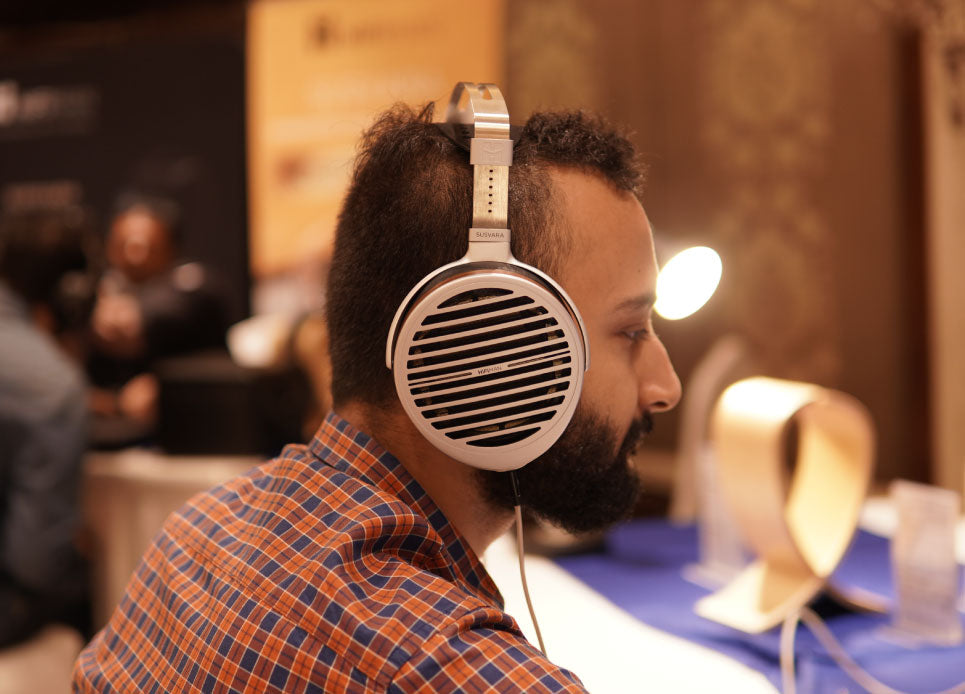 HiFiMAN - Susvara
A true endgame planar magnetic headphone in every sense. Nothing compares to this beast in sound and technical prowess.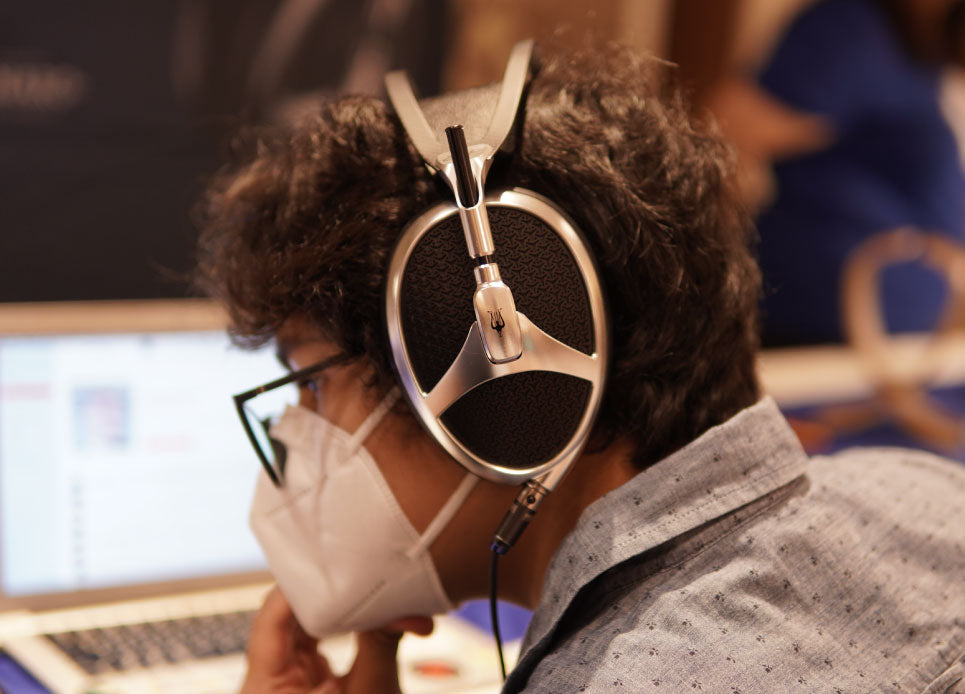 Meze - ELITE
A masterclass in great design and attention to detail - the Elite is a headphone unlike any. A gift to audiophiles from Romania.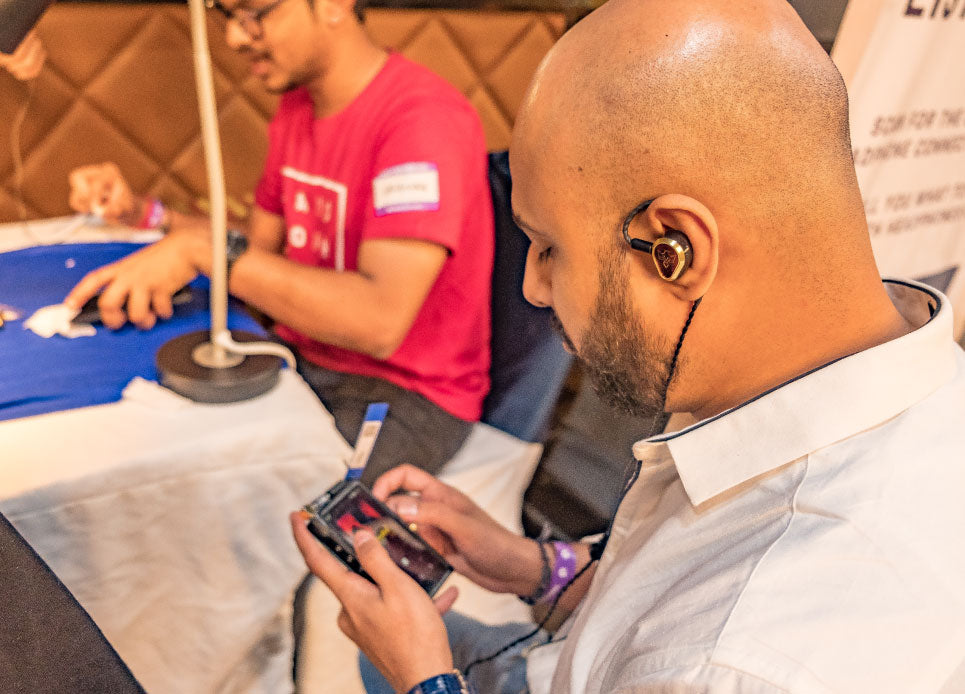 Vision Ears - PHöNIX
Beautifully designed, tastefully tuned and an absolute joy to listen to. Phoenix showcases German Engineering at it best.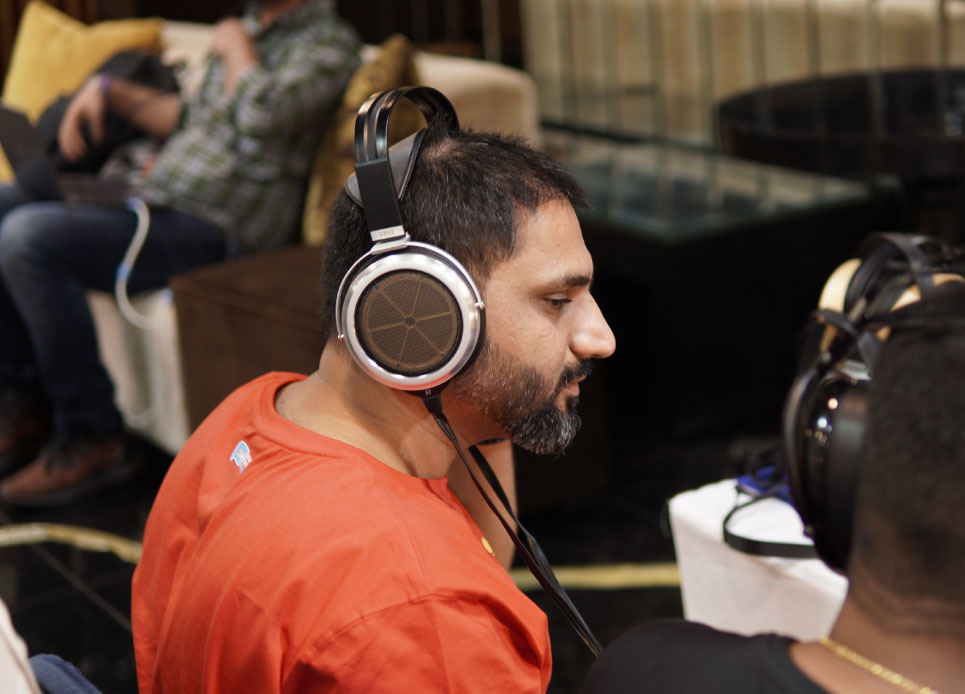 STAX - SR-009S
This E-Stat headphone is like an electron microscope for audio. Quiet literally the king of detail retrieval and an absolute legend in every sense. 

64 Audio - Fourté
64 Audio's TOTL killer - the Fourté is the choice of countless Pop stars across the globe. A shining jewel in our line-up of flagship IEMs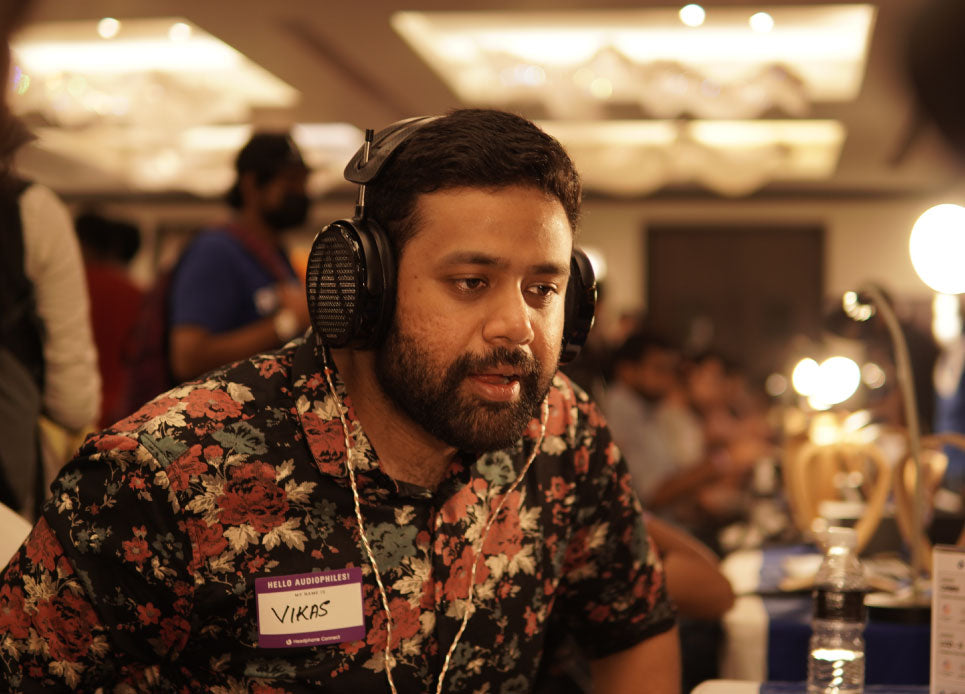 Audeze - LCD-5
LCD 5 nails every aspect of being a flagship headphone. Lightweight, Powerful and Resolving and as always leading the pack of planar headphones.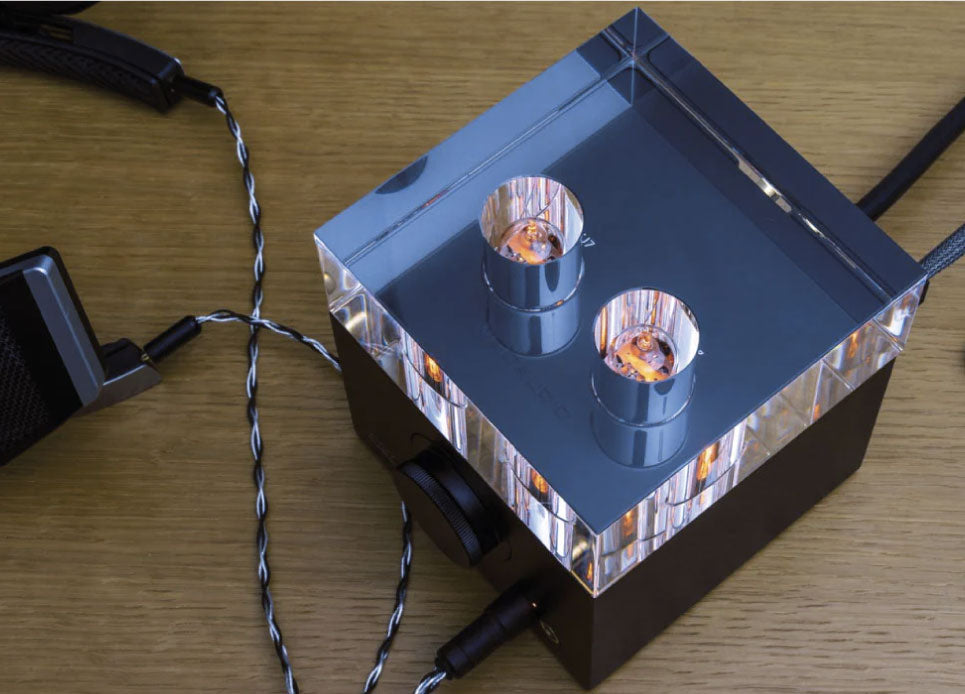 Woo Audio - WA7
Equal parts functional and classy, this desktop tube DAC & Amp offers the whole shebang! Marvel at its beauty and sound.

Final - D8000
Truly an innovative planar magnetic headphone showcasing the finest Japanese engineering and design. Not one to miss out!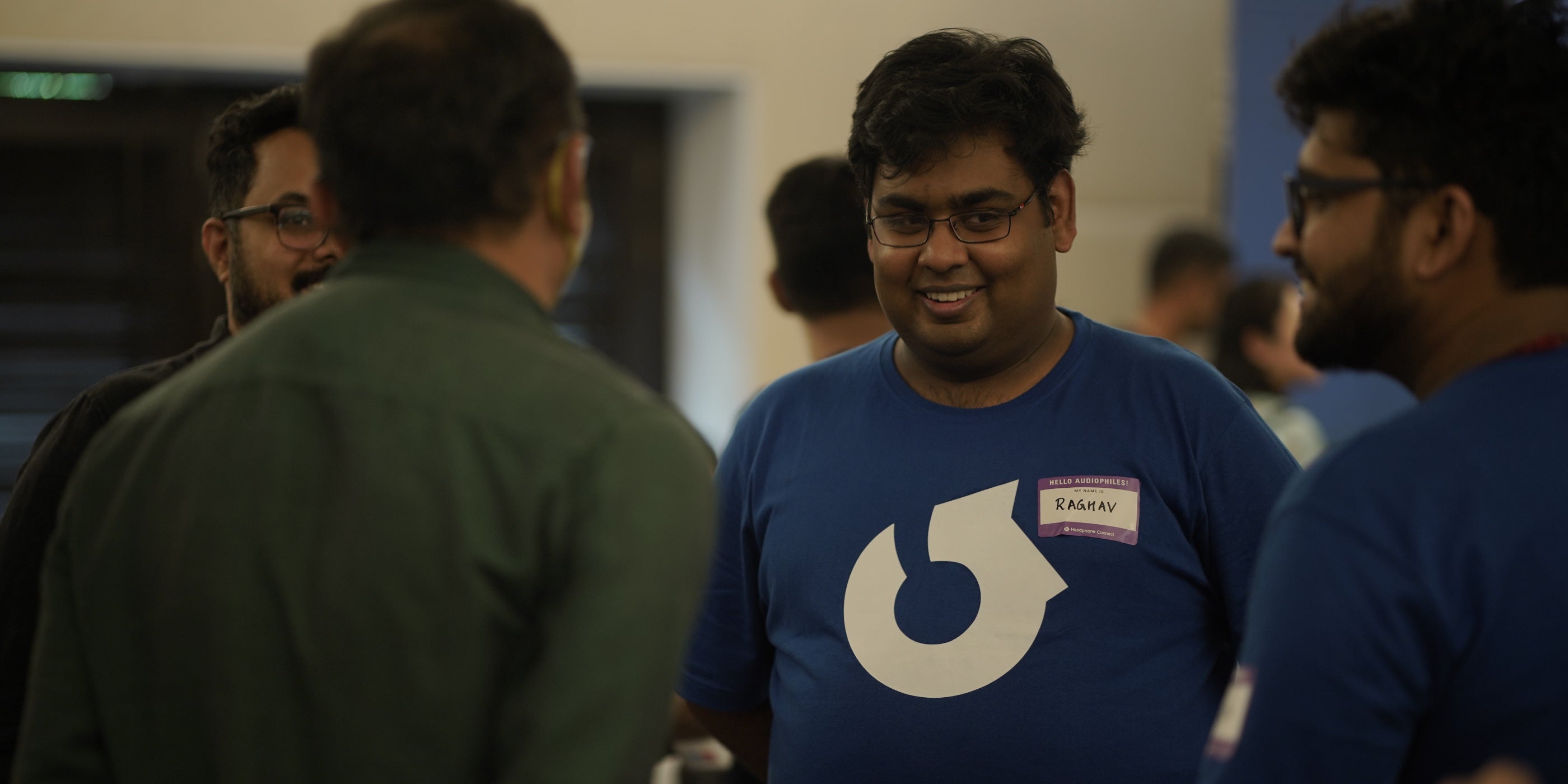 7 Years of Connecting Audiophiles
Headphone Connect started as a bunch of friends who came together to share their music in 2015, but quickly grew to become India's biggest audiophile community event.
Since then, Headphone Connect has had 25 successful events across India, with over 2000 patrons having attended our community events.

"Are you extremely proud of your audio equipment? You certainly deserve a platform to share your knowledge and be appreciated for your taste of audioware and sensibilities. This is exactly what headphonezone.in, a portal for premium audio equipment is offering at The Barking Deer this weekend."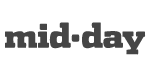 "If tone, timbre, balance and soundstage be your life's symphony, here's some good news: no you're not alone. In fact there are many of you. And here's a meet-up that will be music to your ears -literally. Meet Headphone Connect."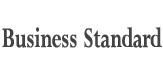 "The Audeze LCD-3, a headphone so good that it was dubbed as Voice of God at CES Las Vegas, will be one of the high-end headsets at Headphone Connect, a fest organised by Headphone Zone, an e-retail portal, for audio and music enthusiasts in Delhi this week."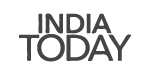 Frequently Asked Questions
How much does a Headphone Connect Access Pass cost?

A Headphone Connect Access Pass costs Rs. 1,499.
What does the Headphone Connect Access Pass include?

In short, it's your ticket to audiophile bliss. It's your opportunity to rediscover your favourite music on the world's finest headphones that we've heard a lot of audiophiles describe as "priceless". In addition to listening to headphones and IEMs, you will get to meet people who "get" you and your love for sound and make some friends.

Do I need to get my set-up along?

It is a BYOG (Bring Your Own Gear) event. You're welcome to get any audio gear you have along. If you're carrying a desktop setup, you can setup your systems on our community table. Kindly carry your extension cords. This event is all about sharing.
Is Headphone Connect only open to audiophiles?

Headphone Connect is all about interactions and discovery. Both seasoned hobbyists and casual listeners are welcome.
I don't know anything about audiophilia. Can I still come?

There will be plenty of people to guide you on how to listen to music on various headphone systems.
Can I change the location after registration / Will I get a refund if I cancel?

No, unfortunately, a change of location won't be possible. You could cancel your existing registration and re-register for the location you want to attend. Any cancellations would be non-refundable.
There's a particular headphone I want to listen to, can I request it in advance?
What headphones can I listen to?

In short, it's your ticket to audiophile bliss. It's your opportunity to rediscover your favourite music on the world's finest headphones that we've heard a lot of audiophiles describe as "priceless". In addition to listening to headphones and IEMs, you will get to meet people who "get" you and your love for sound and make some friends.

Is there a dress code for the event?

Yes, because why not! You can pick up an Audiophile T-shirt here. But don't sweat it, it's not a compulsion.
My friend just arrived in town. Can I get him/her along? Do I need to get them to register?

Yes! The more the merrier. Just remember to get them to register for the event in advance, cause on-the-spot registration won't be available.
Will you guys have on-the-spot registrations?

No, since we've capped the event to 100 - 200 attendees, we need to ensure that we provide a firm number to our venue partners. We won't be able to take spot registrations at the venue hence.
If I like something, can I buy it on the spot?

No, you can't. JK, we're an online store and you can simply pull out your phone at the event and place orders directly on our website.

Can I get my kid along? Do I need to register for him/her?

Headphone Connect is open to people of all ages. If you want to give your little one a taste of audiophilia, definitely bring him/her along! PS: Kids don't need to be registered.
I would say that whoever has gone to any of the Headphone zone connects would agree that it is an "exciting" event. Exciting in terms of the exotic equipments they bring in, in terms of the like minded people that we meet and greet and in terms of overall listening experience that we get.
In one word the event was "Grand" in terms of venue, colection of sound gears & hospitality of HPZ gurus. Had an opputunity to try out some of the best IEMs of the world. Truely a mesmerizing experience. Wish I got some more hours to listen & experience those world class IEMs & headphones. Waiting eagerly for the upcoming HPZ Connect event at Kolkata.
The best experience for anyone who loves music. Awesome line up of pure sound and it's magic. Do have such events every 2 years at least.
It was a fantastic experience meeting all the audiophiles around the city and the wonderful team of headphonezone who has assisted me with the best options in choosing IEM's and other audio gear. Looking forward to join more. Best part was getting to hands on flagship headphones with the rad portable amplifications.
Headphone Connect was a blast! I had an amazing time with all the gadgets and moreover, the people. Coming to Chennai just for this was well worth it.
TALK TO OUR HEADPHONE GURUS
Got more questions about Headphone Connect? Our Headphone Gurus are here to help! Get ready to put on some headphones, grab your mugs and rediscover your favourite music like never before.