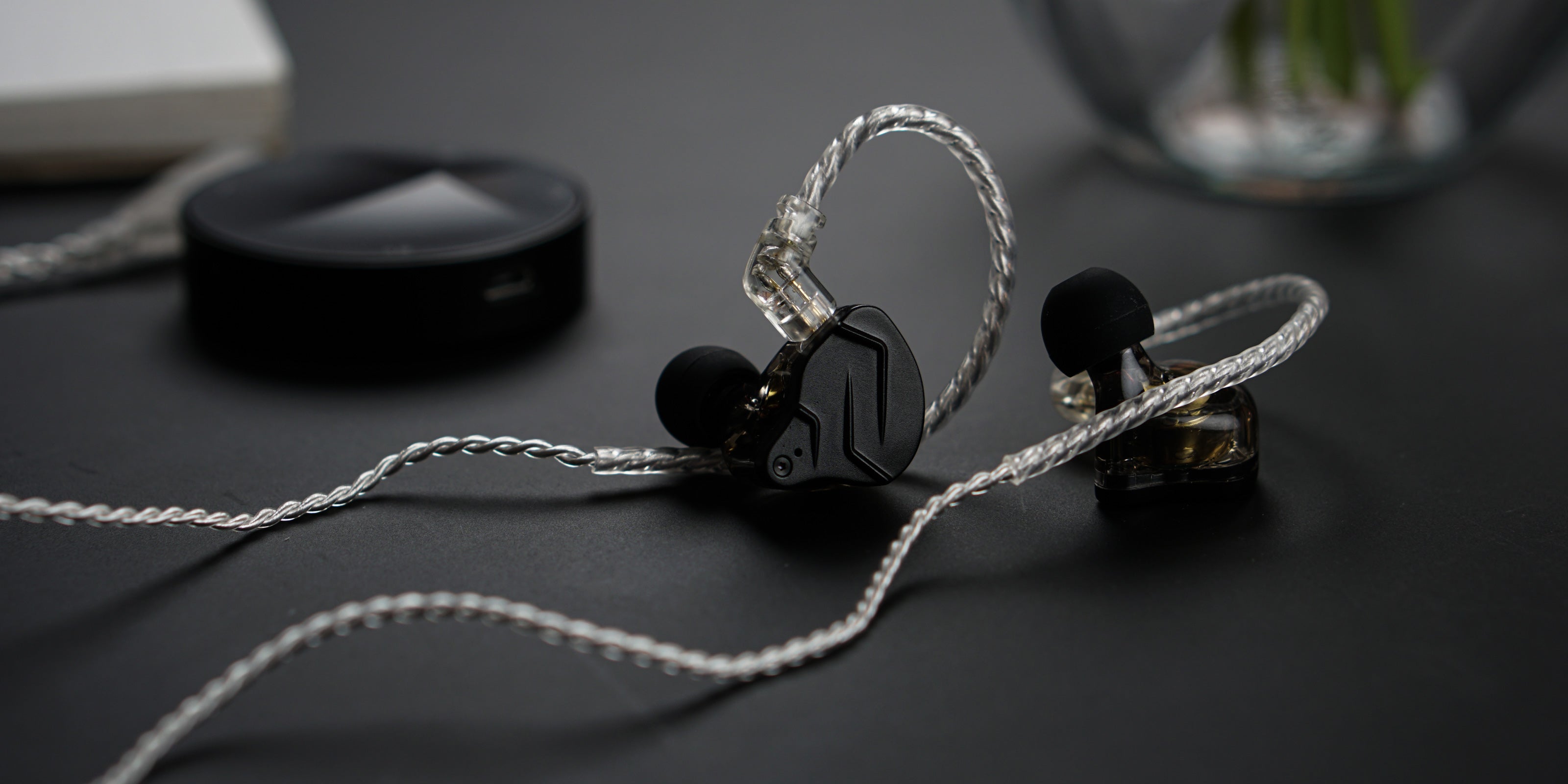 KZ ZSN Pro X With 1 DD + 1 BA Drivers
Best Headphones Under Rs. 2,000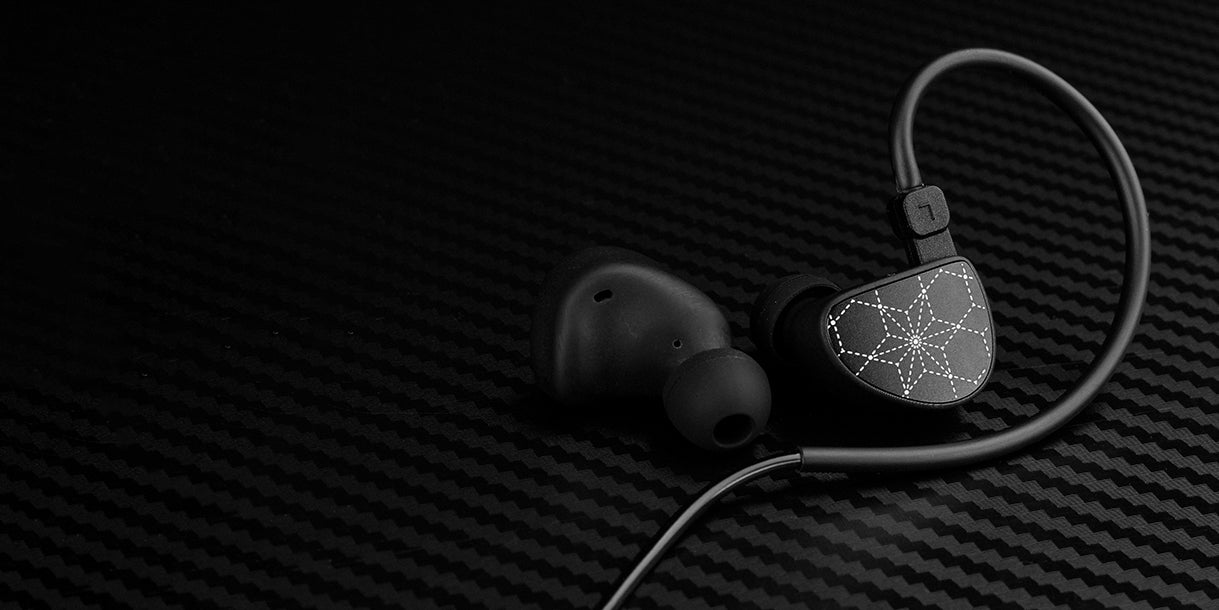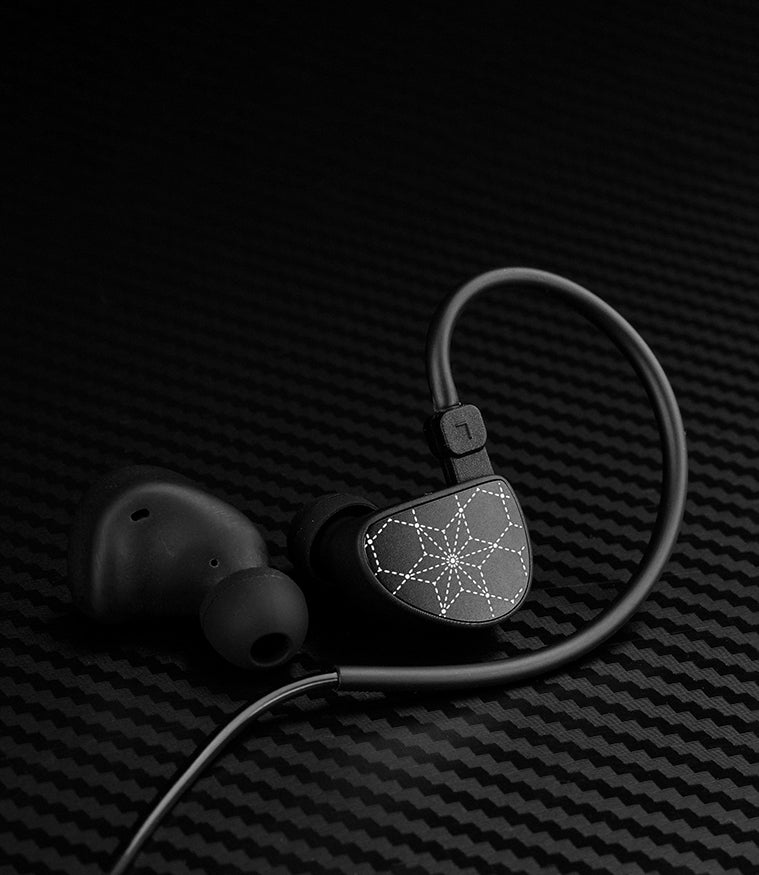 Truthear HOLA With 1 Dynamic Driver
Best Headphones Under Rs. 2,000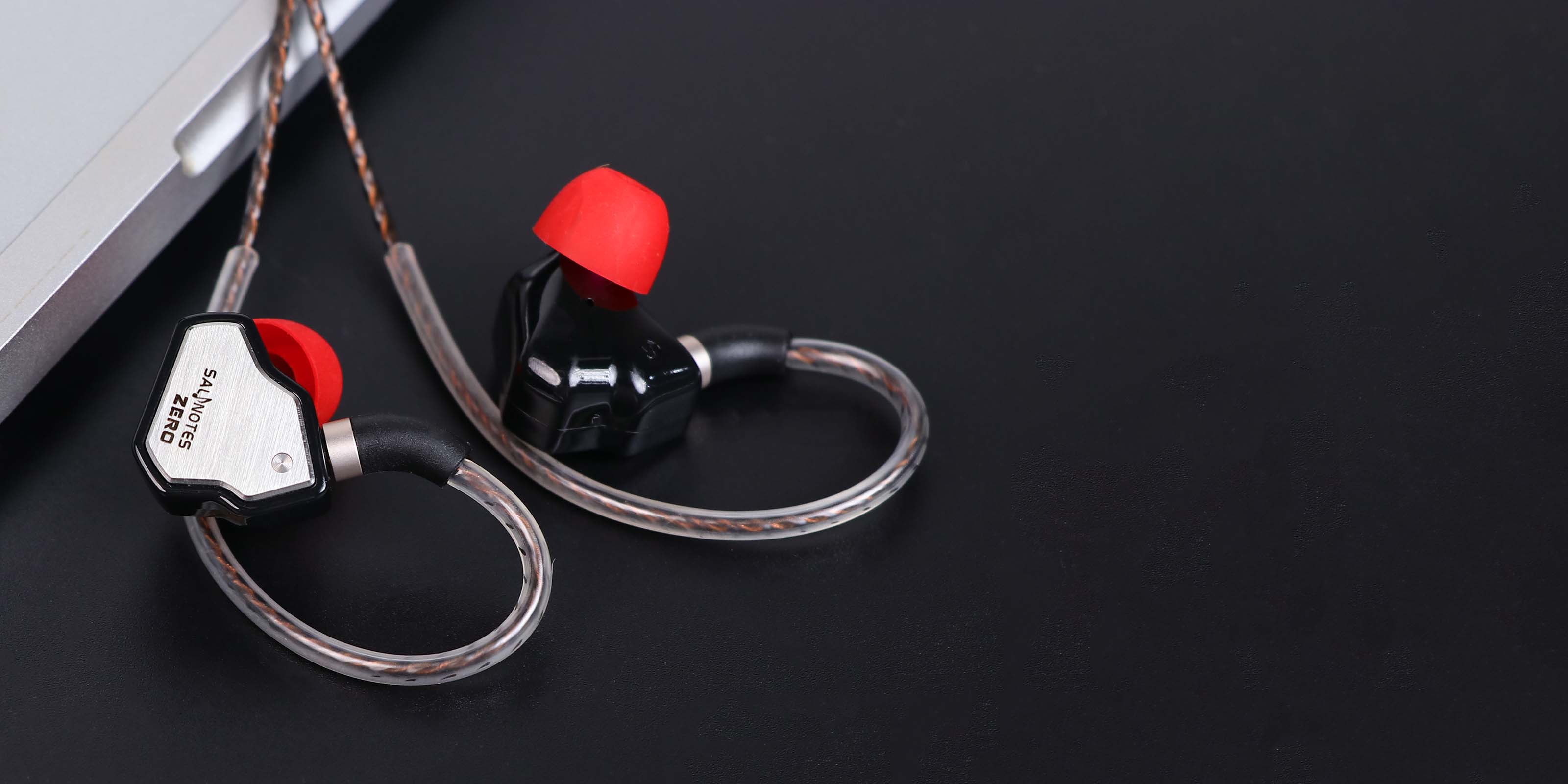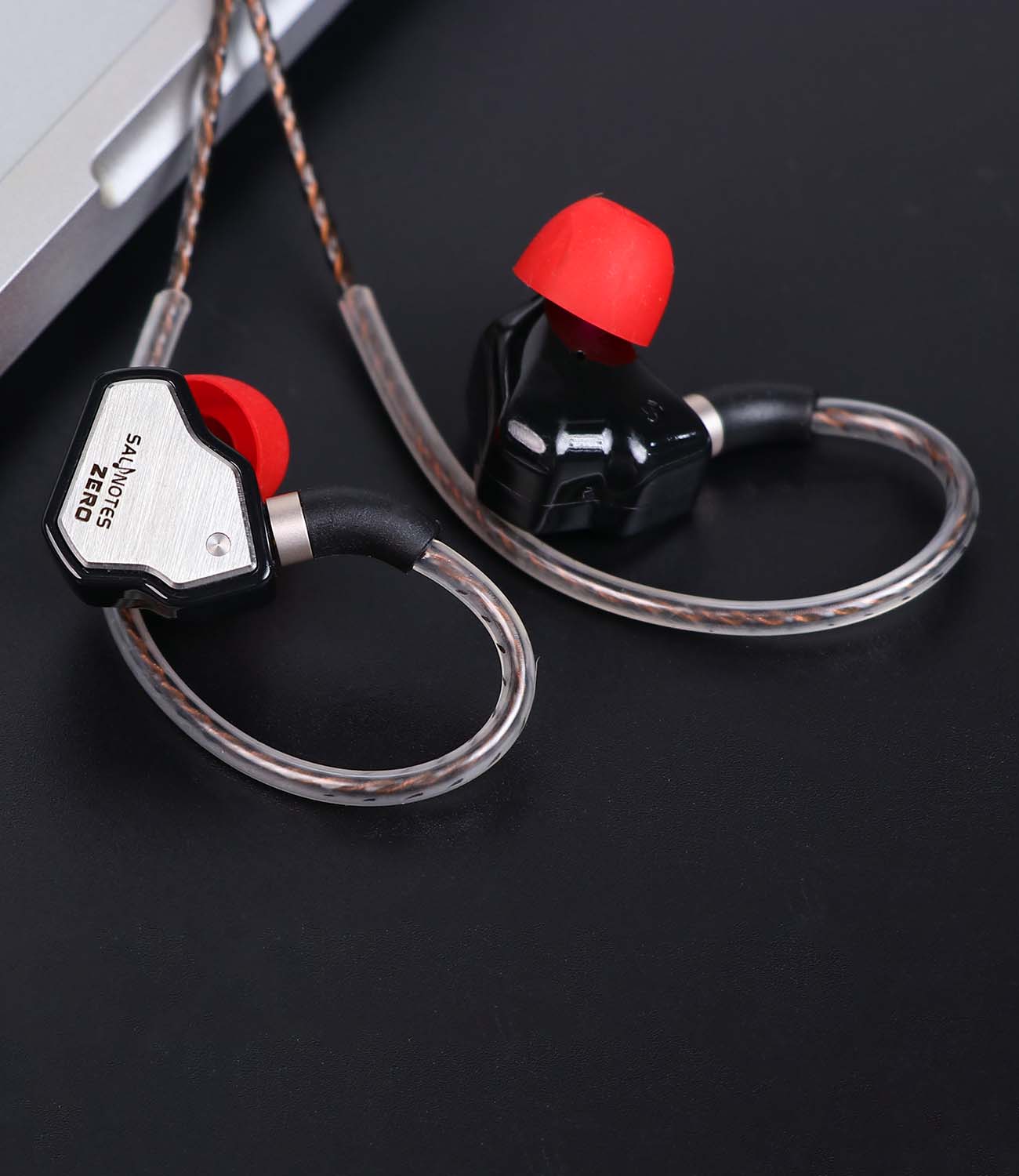 7HZ Salnotes Zero With 1 Dynamic Driver
Best Headphones Under Rs. 2,000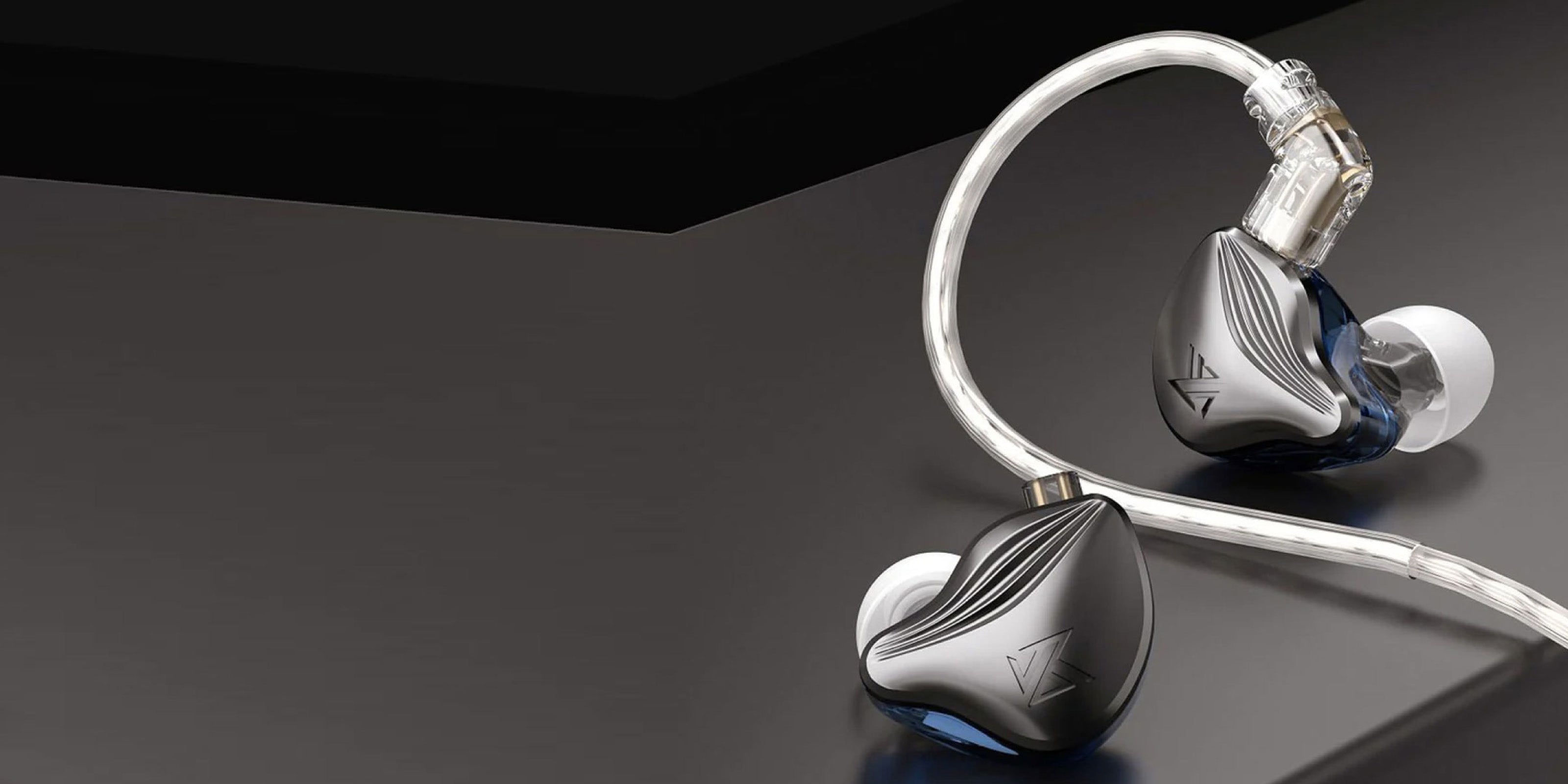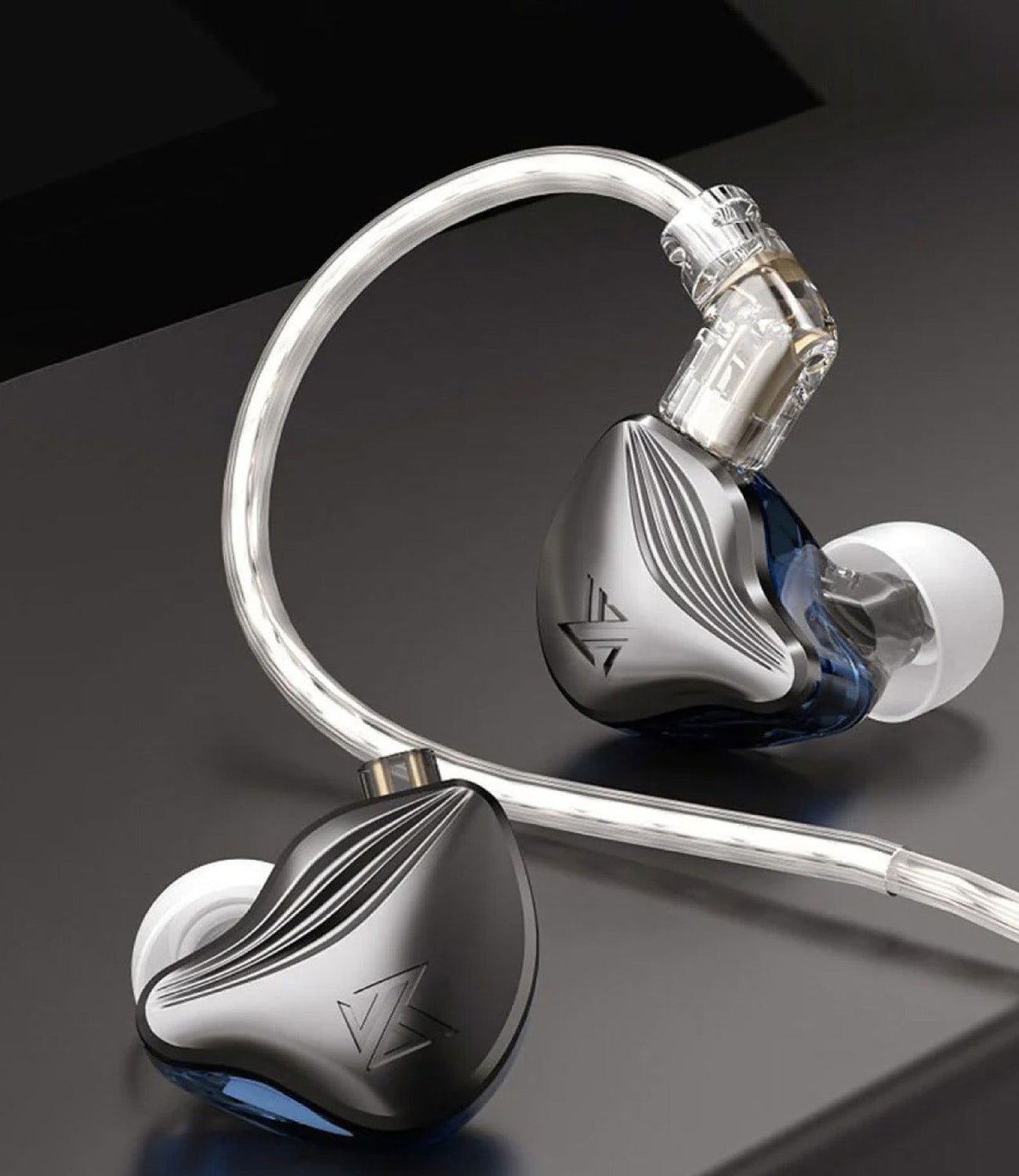 KZ ZEX In-Ears With 1 DD + 1 EST Driver
Best Headphones Under Rs. 2,000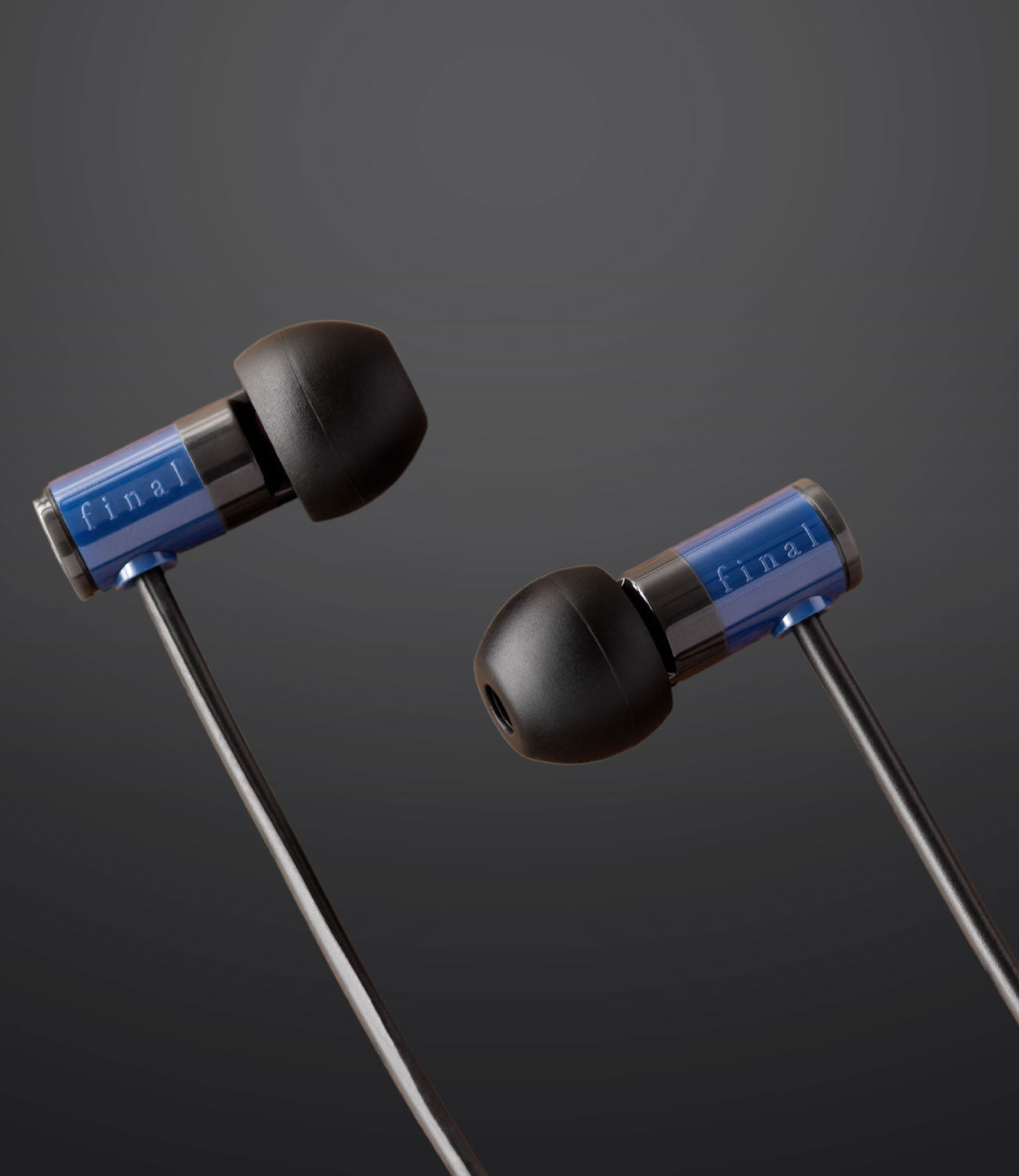 Final E1000 In-Ears With 1 Dynamic Driver
Best Headphones Under Rs. 2,000
Filters
KZ - ZEX
In-Ears With 1 DD + 1 EST Driver
Usual Price:

₹ 1,790
₹ 2,499
KZ - ZSN Pro X
In-Ears With 1 DD + 1 BA Drivers
Sale price

From ₹ 1,799
Regular price

₹ 2,499
Final - E1000
In-Ears With 1 Dynamic Driver
Usual Price:

₹ 1,999
₹ 2,499
KZ - Ling Long
In-Ears With 1 Dynamic Driver
Usual Price:

₹ 1,290
₹ 1,599
SoundMAGIC - E10C
Earphones With 1 Dynamic Driver
Sale price

₹ 1,649
Regular price

₹ 3,199
Moondrop - Chu
In-Ears With 1 Dynamic Driver
Sale price

From ₹ 1,690
Regular price

₹ 2,199
KZ - ZST X
In-Ears With 1 DD + 1 BA Drivers
Sale price

₹ 1,590
Regular price

₹ 1,999
QKZ - X HBB
In-Ears With 1 Dynamic Driver
Sale price

₹ 1,699
Regular price

₹ 1,999
KZ - DQS
In-Ears With 1 Dynamic Driver
Sale price

₹ 1,390
Regular price

₹ 2,999
HiFiMAN - RE400
Earphones With 1 Dynamic Driver
Sale price

₹ 1,999
Regular price

₹ 3,999
Tanchjim - Zero
In-Ears With 1 Dynamic Driver
Sale price

From ₹ 1,599
Regular price

₹ 1,899
Sony - WI-C100
Wireless Earphone
Sale price

₹ 1,649
Regular price

₹ 2,790
KZ - ZVX
In-Ears With 1 Dynamic Driver
Sale price

₹ 1,899
Regular price

₹ 2,099
KZ - ZNA
In-Ears With 1 DD + 1BA Drivers
Sale price

₹ 1,890
Regular price

₹ 2,999
SoundMAGIC - E11C
Earphones With 1 Dynamic Driver
Sale price

From ₹ 1,999
Regular price

₹ 3,999
Tanchjim - Tanya
In-Ears With 1 Dynamic Driver
Sale price

₹ 1,999
Regular price

₹ 2,399
CCA - FLA
In-Ears With 1 Dynamic Driver
Sale price

₹ 1,090
Regular price

₹ 1,399
JVC - HA-FX9BT
Wireless Earphone
Sale price

From ₹ 999
Regular price

₹ 2,999
New to the wold of Audiophillia?
Watch our Beginner's Guide
View all
Beginner's Guide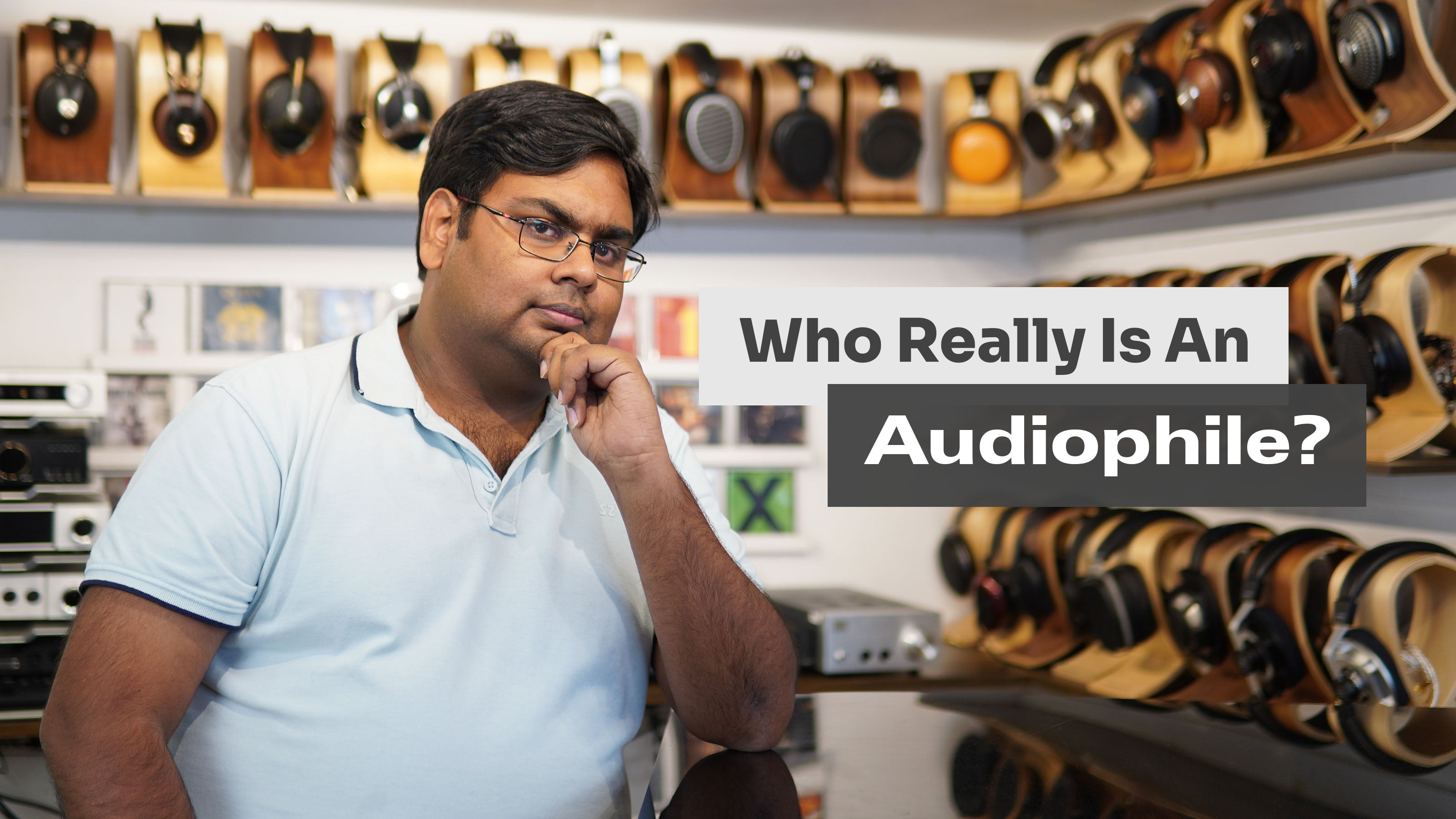 Beginner's Guide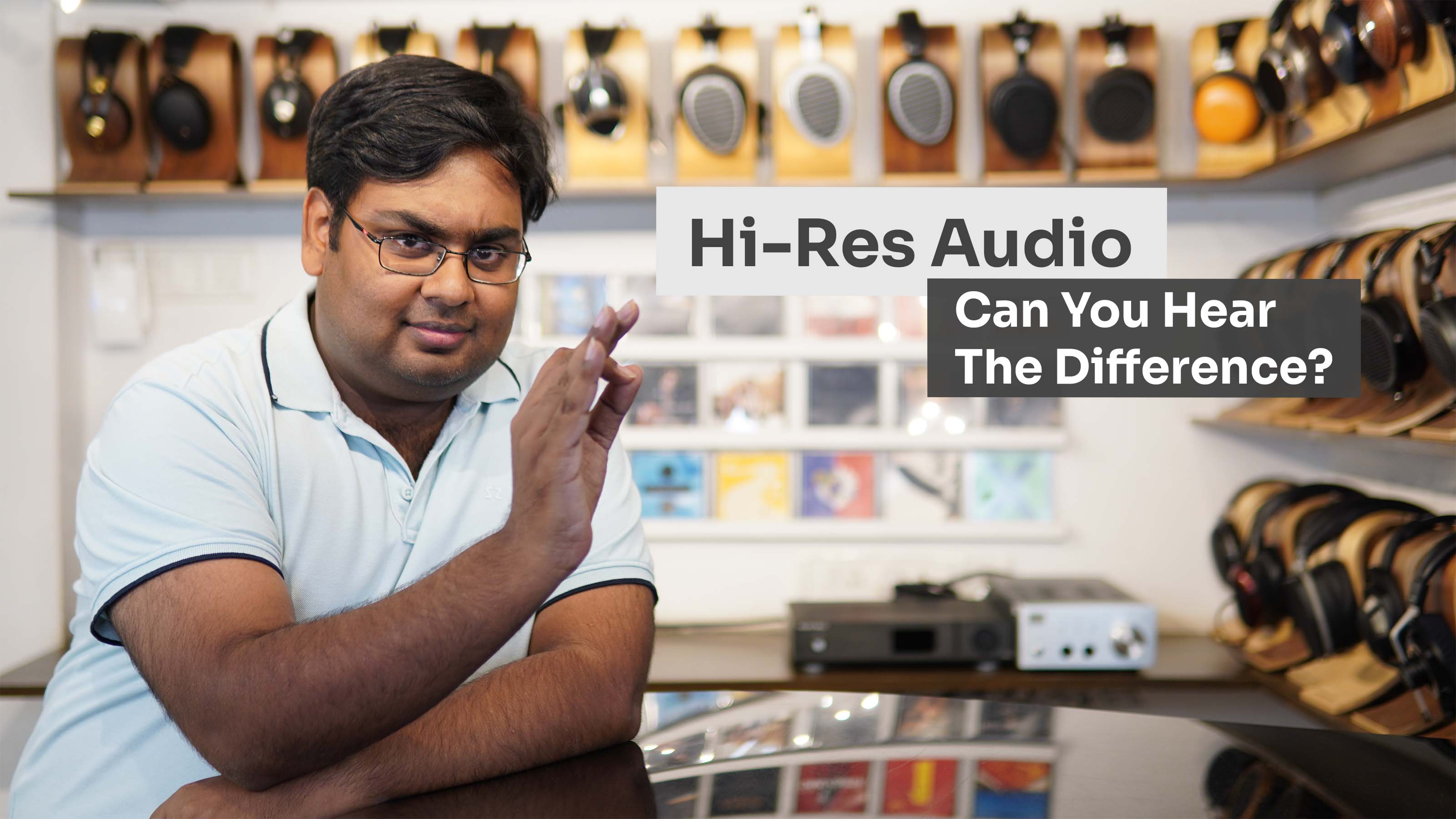 Does Hi-Res Music Make a Difference
If you're someone who's just started in the hobby of listening to music and I mean listening to music on your brand new headphones or IEMs, the thing that you should be thinking about and asking yo...
Beginner's Guide
A DAC, or Digital-to-Analog Converter, is essential for high-quality audio playback. When you listen to digital music, the audio signal is stored as a series of 0s and 1s, which is ideal for storag...
Honest, Useful, Non-Judgemental FAQs
Who is an audiophile? Do I need to be an audiophile to get good sounding headphones?

An audiophile is someone who really loves music, but also cares deeply about the way the music sounds. Like anyone, you're someone who grew up listening to your favourite artist's music and loving it. Now imagine listening to your favourite song playing, but on crappy speakers at the railway station - does that make you cringe? This means that you care about the way your music sounds - you are an audiophile. Simply put, for an audiophile,  it's not enough to listen to music that you love - it has to sound good for it to move you.
How long will it take to get my orders?

Audiophile headphones don't need to be expensive. For under Rs. 1500 you can get very good sounding In-Ear Headphones. Pair it along with an inexpensive DAC - some are as cheap as Rs. 2000, and you have a pretty incredible sounding setup for an audiophile. There are some even cheaper options available, but this is a good starting point.
What's wrong with streaming music from Youtube or listening to a downloaded MP3 file?

Youtube, Gaana or JioSaavn are all pretty nice streaming platforms. But they all play music,  at a fraction of the resolution as a music CD. MP3 files are similarly heavily compressed file format. 

Imagine your favorite artist composing and recording your favorite song in a studio with sound equipment worth millions, so that you can hear every layer, every detail to appreciate the music. What's the point of it, if you've taken the track - compressed it down to the minimum to stream it - only to listen to it on crappy sounding headphones?
Does Hi-Res Music really make that much of a difference?

On a good pair of headphones, with a good DAC, you can hear a lot more details. The only caveat is, you gotta listen to a well recorded soundtrack to judge. Some songs are sometimes quite badly recorded, where there isn't much there to listen to anyway. But the chances are, no one's listening to them these days anyway.
Do wired headphones really sound that much better than wireless?

When you buy a wireless headphone, you're paying for a pair of speakers, tons of batteries, a bluetooth chip set, an inbuilt amplifier and DAC, and several sensors and electronics. The chances are the speaker themselves are just a fraction of the value you paid. They're convenient, and are great to use for calls, movies, videos and games. 

But if you're planning on listening to music, using a wired headphone should sound a lot better. Wired headphones are just a pair of speakers and cable inside a housing. The chances are that for the same amount of money, wired headphones will sound much, much better.
My phone does not have a 3.5 mm jack. How can I use a wired headphone?

You'd need to use a dongle DAC and plug them into your phone via USB-C for Android, or Lightning connector for iOS. And the stock dongle adaptors are going to sound pretty ordinary, and getting a hi-res DAC is going to sound much better.
---

Most of us tend to pair our expensive smartphones and laptops with either any old pair of earphones or the ones that come in the box to listen to music, watch movies and binge on TV shows on our smartphones. However, audio quality tends to be the most ignored part of the multimedia experience. There is a misconception that good earphones and headphones cost a lot - which is not the case. Thankfully, gone are the days when you have to compromise on either build quality or audio quality to purchase products that aren't pricey. There are many examples out there that punch above their weight and deliver exceptional audio quality without costing a bomb.

If you care about the music quality, you need to get something better than low-quality earphones and headphones. The best headphone and earphones under 2000 offer good audio quality for all genres of music. There are a bunch of wireless earphones also available in this budget if you want to do away with the hassle of a wire. To help you choose your next earphone or headphone, we at Headphone Zone have curated some of the budget-friendly options that you might want to consider. You can expect richer bass, clear treble, and a crystal-clear sound experience from these pocket-friendly headphones.