This is Us. This is Headphone Zone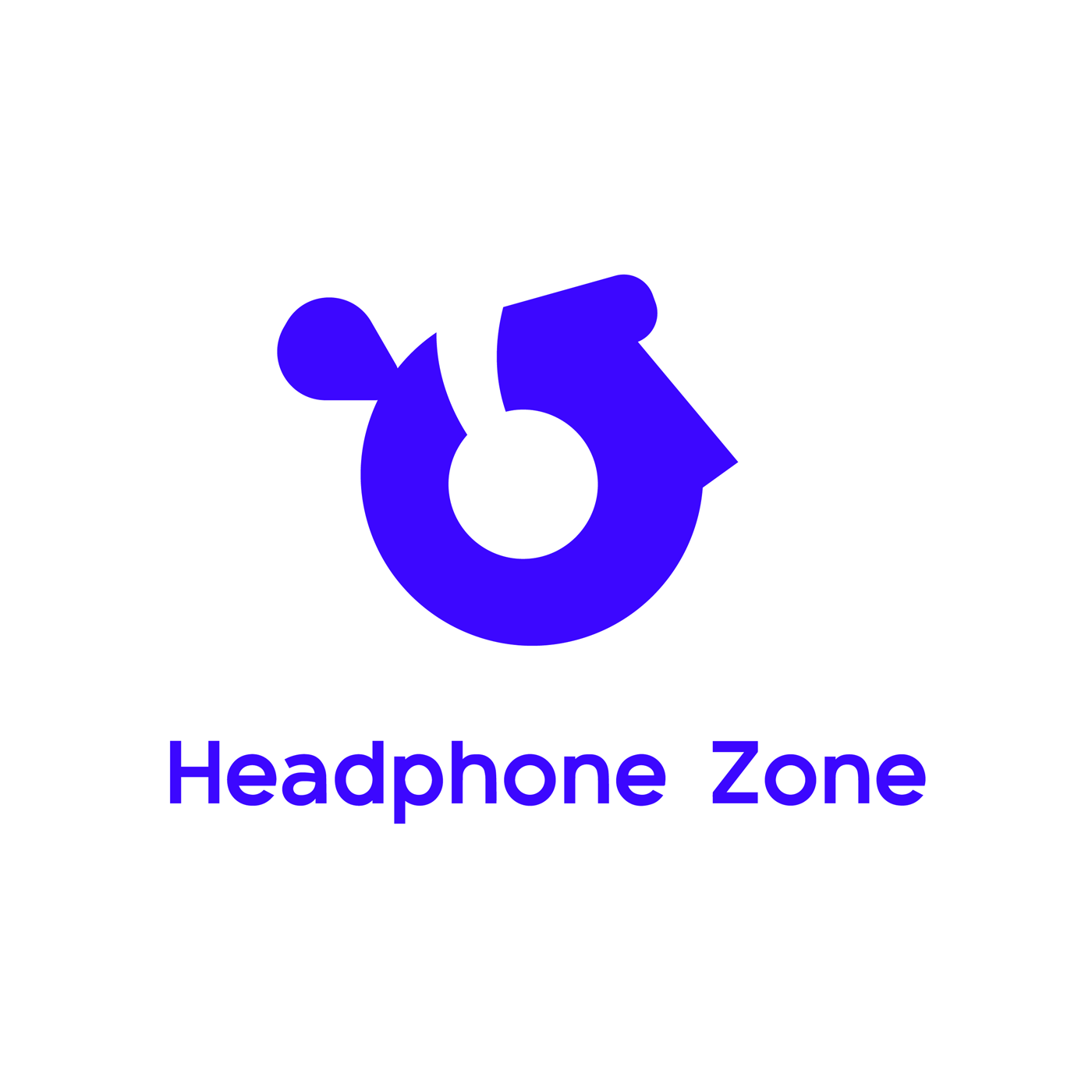 Purveyors of the World's finest headphones | Redefining music listening since 2011
We Are Headphone Zone
Headphone Zone is India's first exclusive online store for headphones, earphones and personal Audio devices featuring the world's finest headphones from brands renowned for their sound, design and style.
A Walk Down Memory Lane
10 Years of Headphone Zone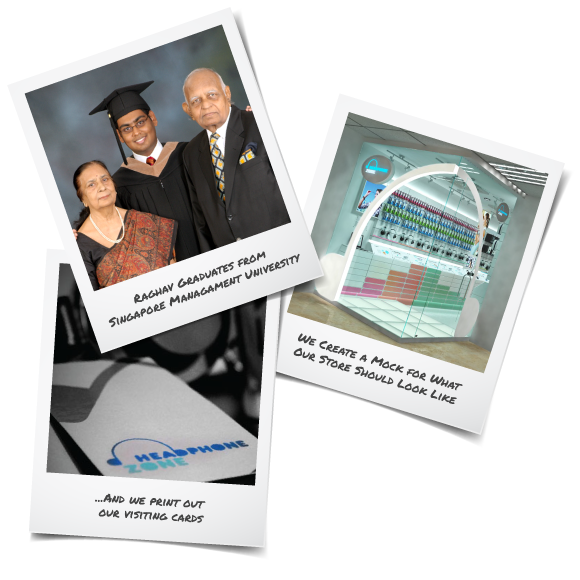 An Idea is Born
Use this text to share information about your "I was convinced that with some real focus, genuine passion and great customer service thrown in, Headphones can be a serious retail category in India. I guess, just wanted to prove a point to everyone that a concept like Headphone Zone could work." with your customers. Describe a product, share announcements, or welcome customers to your store.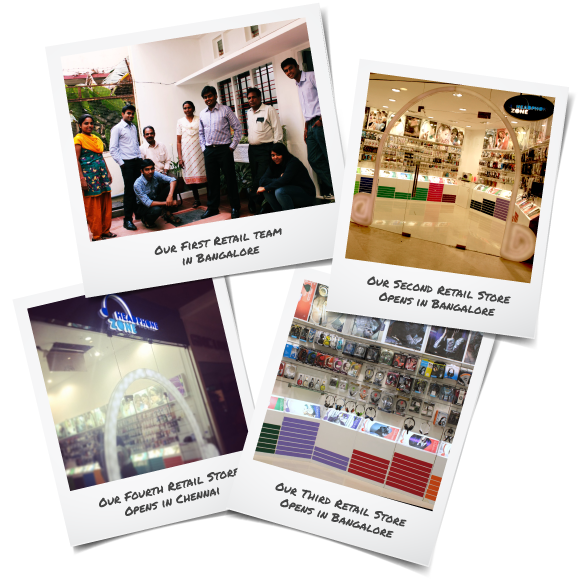 We Open a Bunch of Retail Stores
"All of 2013 was focused on expanding our retail presence across 9 stores in 3 cities. We opened Headphone Zone stores in the finest malls of Bangalore and Chennai, and mini stores and kiosks in Mumbai."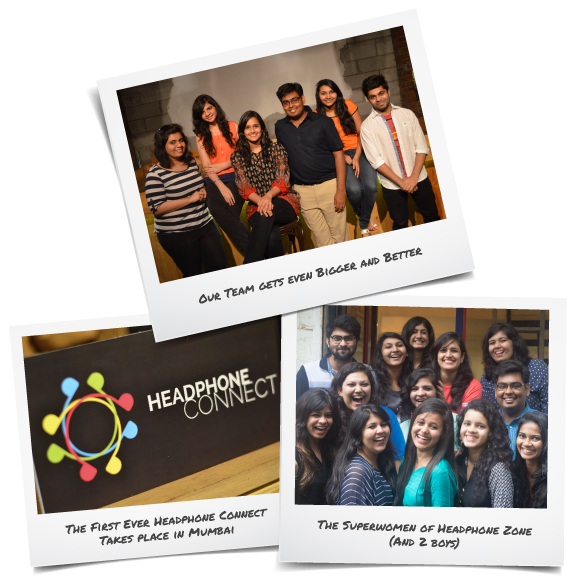 Headphone Connect is Born
"Headphone Connect allowed us to get up and close with our customers without the snooze-fest formality of trade shows. We created a community bringing together India's audiophiles for the first time."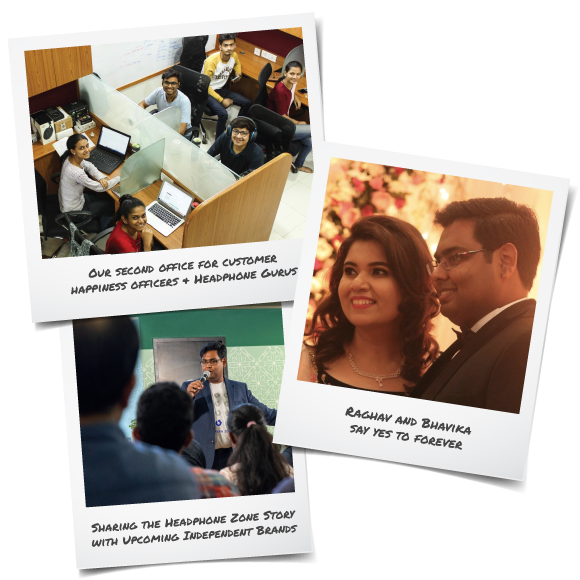 Our Customer Happiness Officers & Headphone Gurus take Center Stage
"For the first time, we had a large dedicated team of Headphone Gurus and Customer Happiness Officers who interacted with hundreds of customers everyday."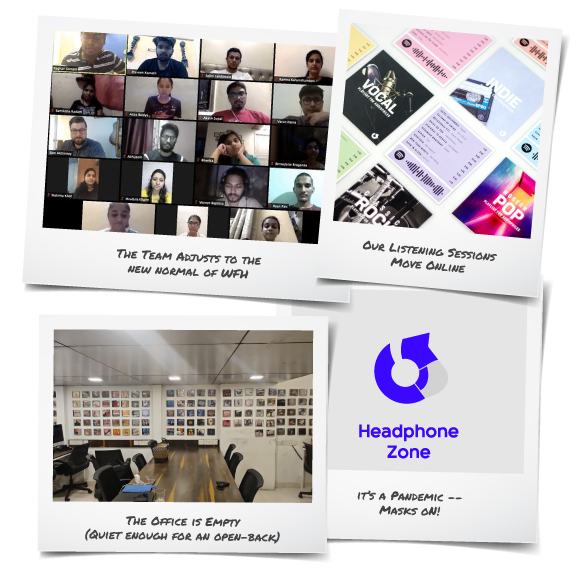 A Year Where we Didn't let the Pandemic Get the Best of us
"After the initial shock we started to pull ourselves together. We reached out to our most loyal customers asking them to buy pre-paid gift cards with lifetime validities. Our own customers bailed us out from the trenches."
A portal dedicated to headphones and earphones, featuring buying guides, that helps you in picking the best product.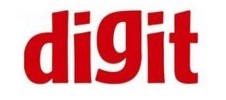 Tired of the crappy ear buds that come with your phone? We show you how to buy a pair of good cans.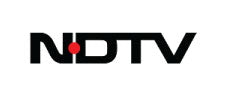 With Headphone Zone, the team aims to elevate the listening experience of India's music enthusiasts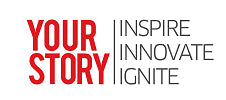 What makes Headphone Zone stand out, is its range of audio accessories, DACs and high-res music players.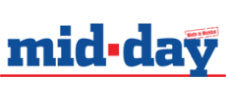 It is creating knowledge content for the category that informs customers about the products and what to look for when buying them.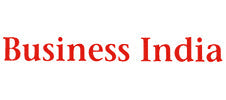 With headphones and personal expression gaining significance, we don't have to settle for earbuds hat come bundled with our phones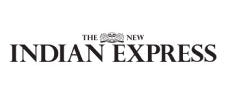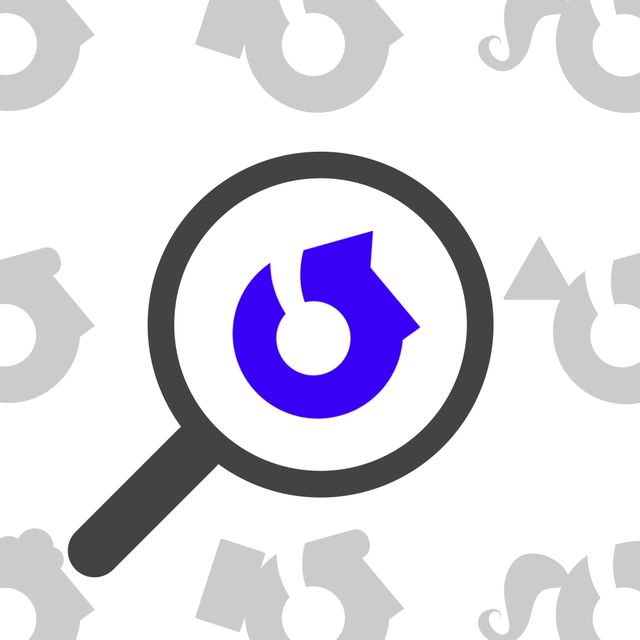 Looking for heads to fill headphones
Work with Us
At Headphone Zone, we always have available positions. We are nothing without our team and believe that the right mix of talent determines everything about our success, and more importantly, our happiness. If you have the ideas, we have the space!
Explore Careers